History
Sustainable management, resource conservation through recycling and the fullest possible utilization of raw materials by transferring them into products are SJM's top priorities.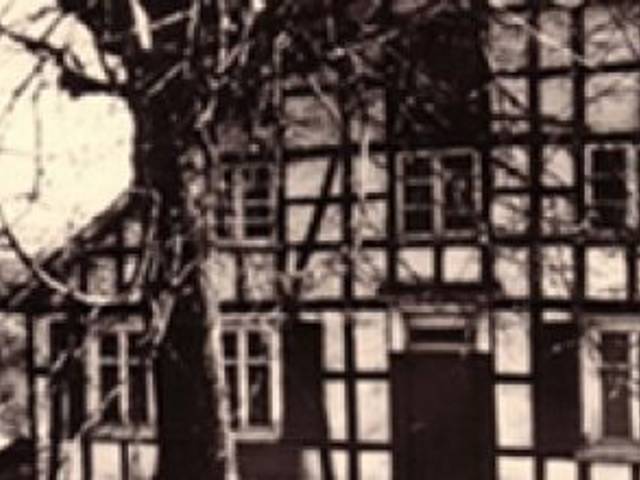 1953
In 1953, at the age of twenty-one, Siegfried Jacob decides on a new career path and, together with his future wife, Inge, founds a company for trading and processing metal scrap, Siegfried Jacob Metallwerke.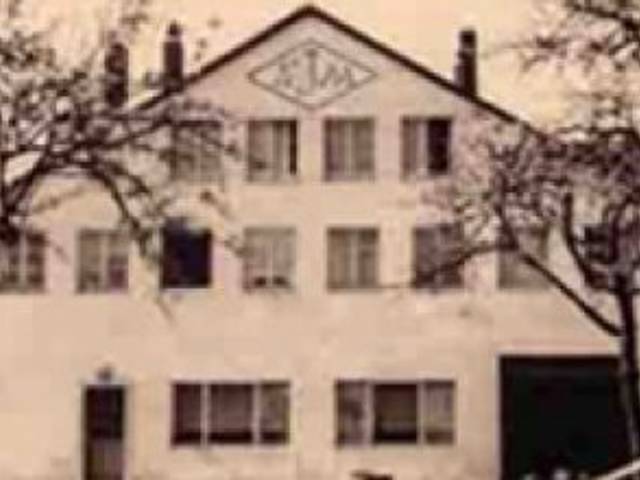 1956
For the first time, the SJM logo adorns the newly established company building.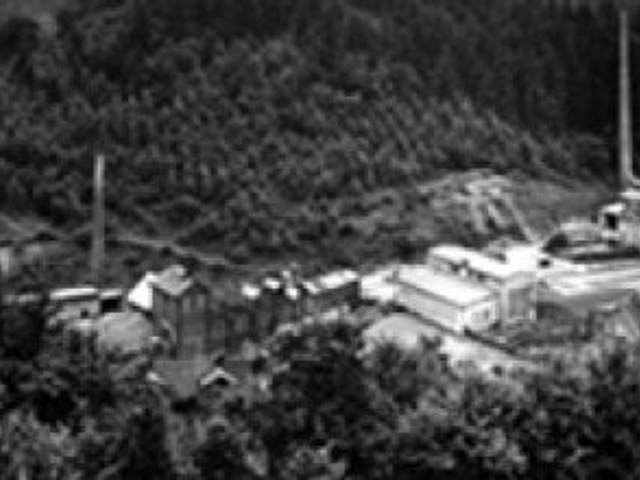 1958
In 1958, Metallwerke Krauthausen is taken over by SJM.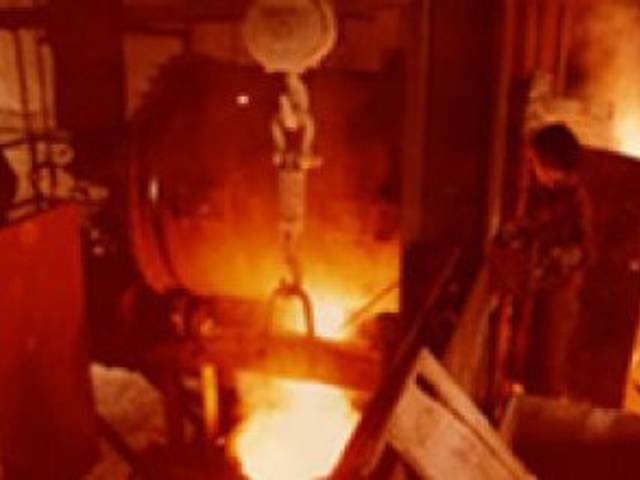 1962
The experience gained prompted further expansion of the smelting operation and the first Fulmina smelting furnace was commissioned in Ennepetal.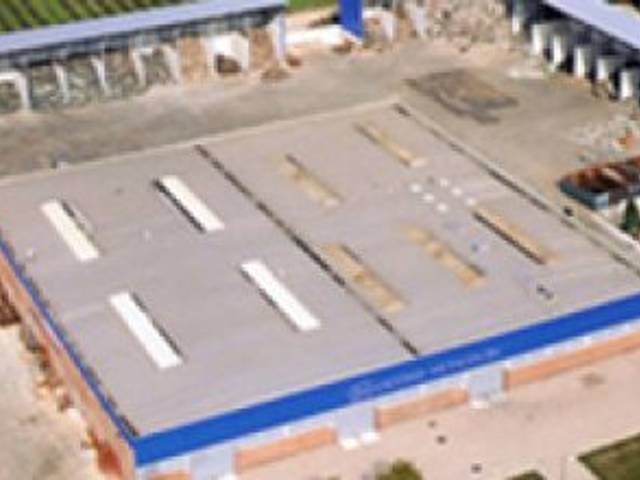 1967
Foundation of the metal trading company Jacomij Metalen in Amsterdam, focusing on precious metal-bearing scrap and special alloys.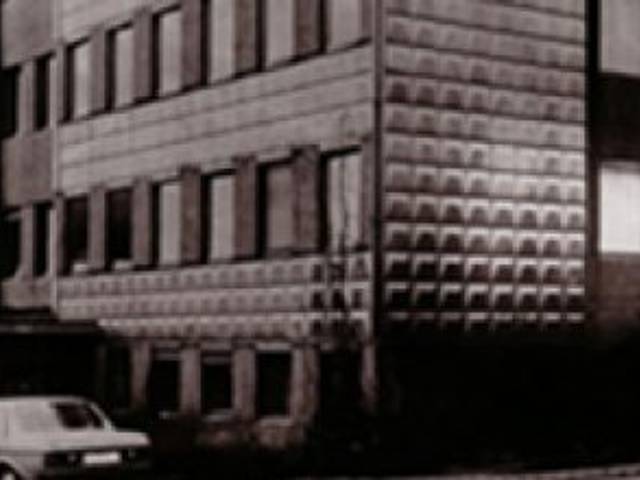 1970
The changing times and the substantial expansion required a new administration building, which was inaugurated that year.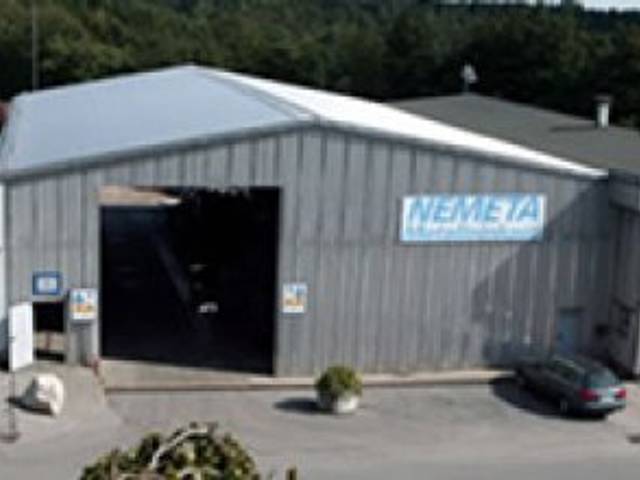 1985
Siegfried Jacob, together with his son Eckhard Jacob, founds NEMETA NE-Metallaufbereitungs GmbH & Co. KG. Eckhard Jacob manages the business of the association.
1987
Foundation of Siegfried Jacob Hamburg GmbH & Co. KG with special trading activities towards Northern Europe.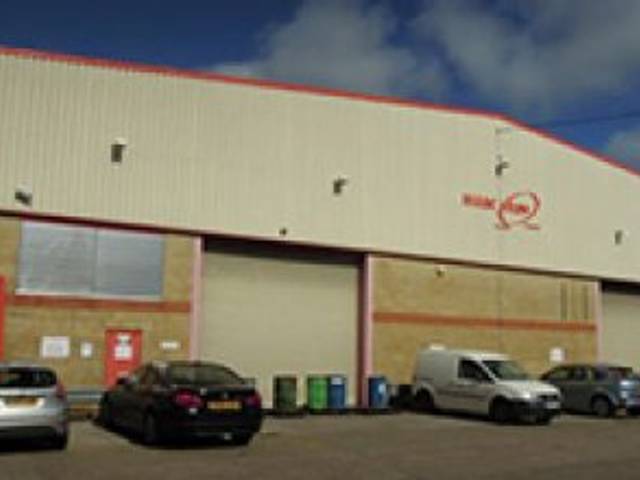 1988
Acquisition of Isaac Shaw Ltd. Birmingham, a well-established non-ferrous metal trading company that has been in business for over one hundred years.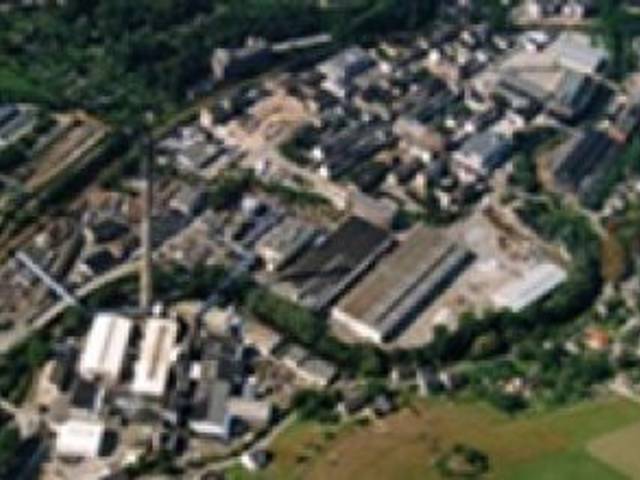 1989
After the opening of the Iron Curtain, preparations of the takeover of Nickelhütte Aue GmbH, which took effect on 1.1.91, with a job guarantee for 250 employees. This company, which has existed for over 350 years, is fundamentally modernized with high investments. Specialties: Ni/Co hydrometallurgy and Ni/Cu/Co/Mo/V/W pyrometallurgy. Today, the plant employs about 450 people and is one of the most modern in the industry.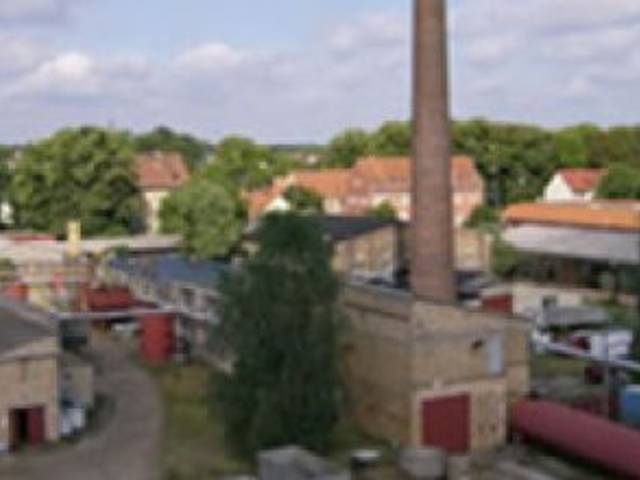 1991
In 1991 Grundstoffchemie Velten GmbH, a company with the purpose of manufacturing and trading chemical products, is taken over by SJM.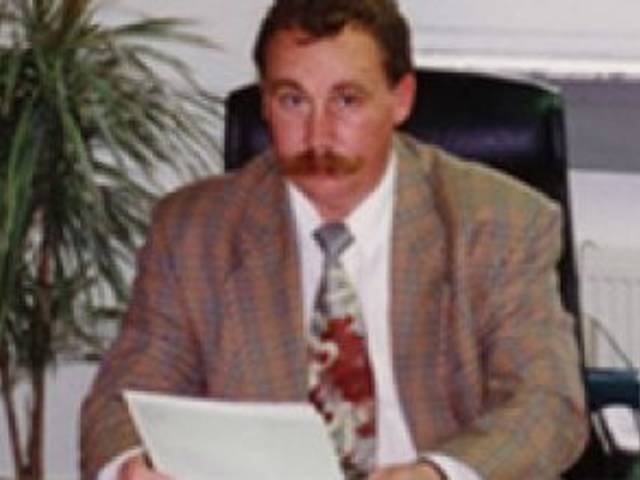 1995
Eckhard Jacob is appointed to the management of Siegfried Jacob Metallwerke GmbH & Co. KG.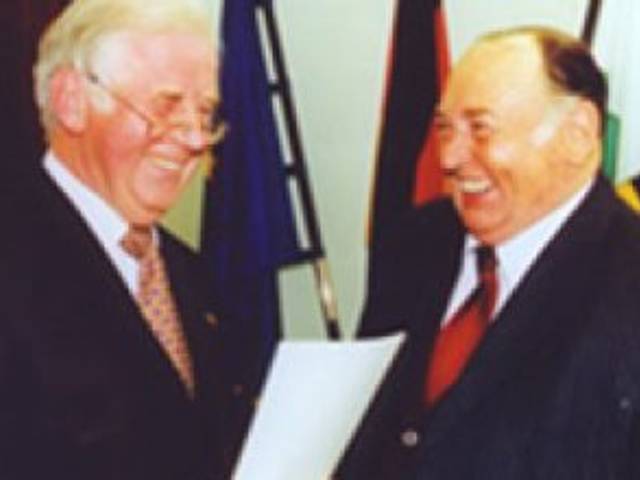 1998
On July 8, Siegfried Jacob is honored for his life's work with the Federal Cross of Merit. The award is presented by Prof. Kurt Biedenkopf.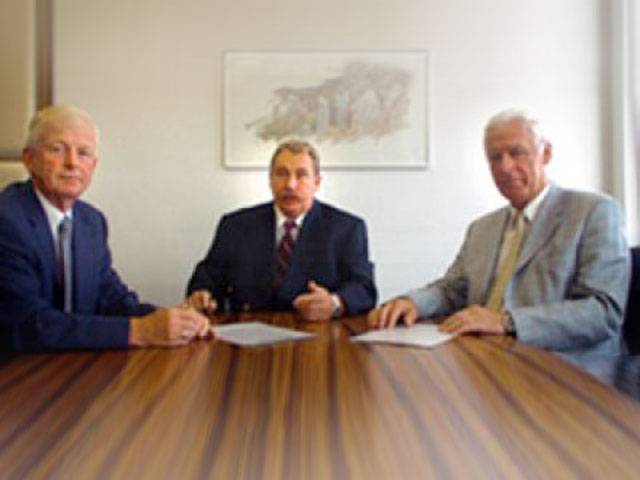 1999
The founder of the company, Siegfried Jacob, succumbs to a serious illness at the age of only sixty-seven. In the same year, long-time employees Jürgen Lumma and Jürgen Teimann were appointed to the management of SJM.
2000
As part of extensive investment measures, state-of-the-art mechanical treatment and processing equipment is installed.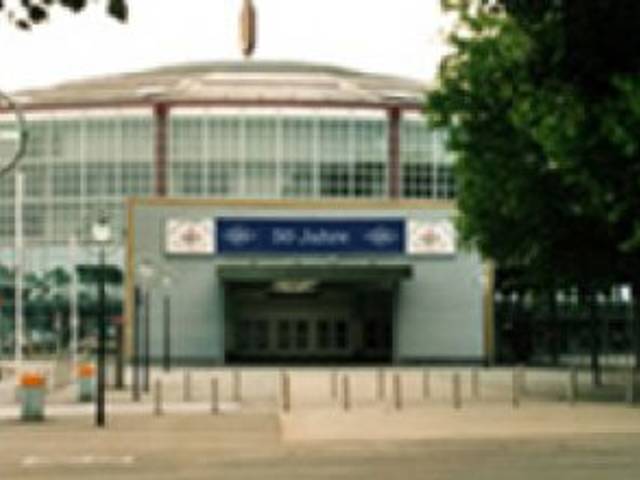 2003
The Siegfried Jacob Metallwerke GmbH & Co. KG celebrates its 50th anniversary with business partners and staff in the Westfalenhalle in Dortmund.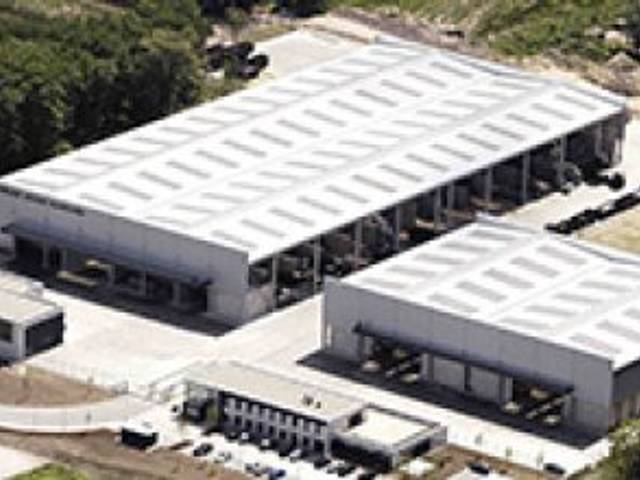 2009
Siegfried Jacob GmbH & Co. KG Hamburg, expands and moves into a modern new location in Glinde.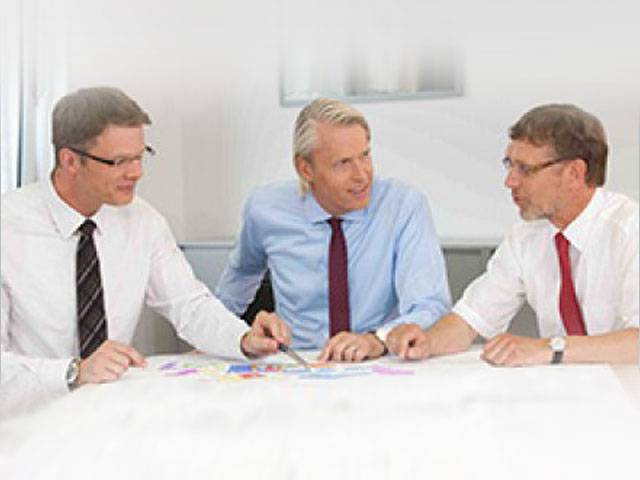 2010
In August 2010, Jürgen Lumma and Jürgen Teimann hand over the management to their long-time employees Uwe Dierkes and Henning Reuter but continue to support the company in an advisory capacity. The new team is strengthened by Dirk Wittmann, who is responsible in particular for the area of finance within the group.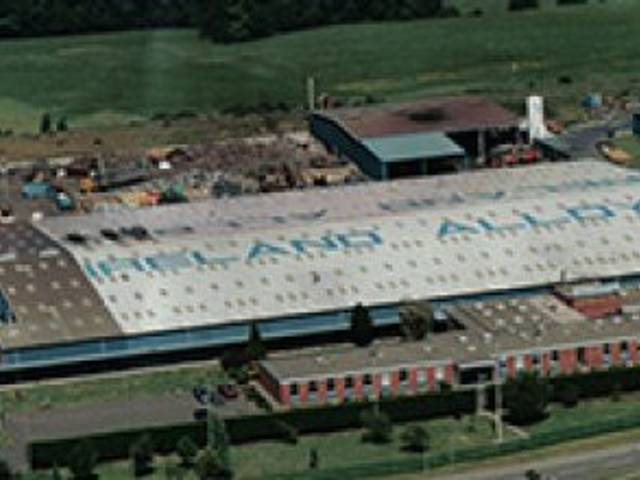 2014
SJM acquires 100% of the shares in Ireland Alloys Limited, Scotland, a processor of complex alloys.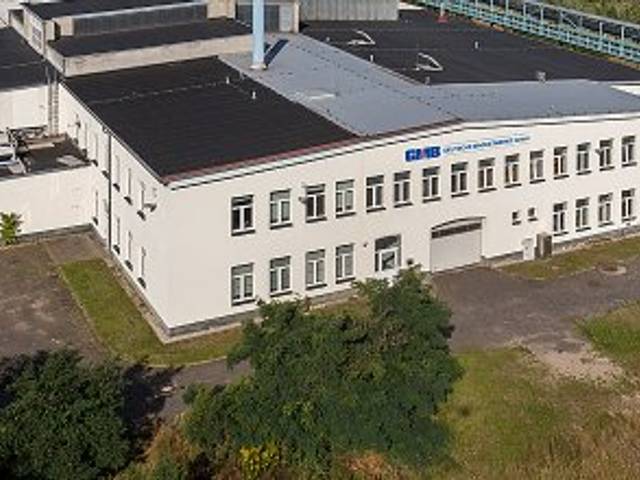 2016
Since March 2016, GMB Deutsche Magnetwerke GmbH in Bitterfeld, a 100% subsidiary of Nickelhütte Aue GmbH, has also been part of the SJM group of companies. GMB is the only German foundry to produce AlNiCo magnets cast and processed to customer specifications in a wide variety of shapes and designs.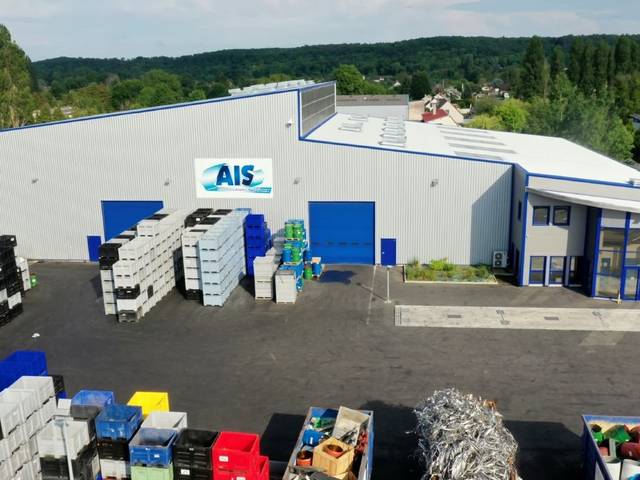 2021
Acquisition of the shares in SARL A.I.S in France, a family company that has been on the market since 2001 and specialized in trading aircraft alloys and special alloy scrap.